Technically, it is a residential onsite wastewater system. An onsite wastewater system processes and safely removes all the water that comes into your home. Most people prefer not to think about what happens after a toilet is flushed, they are just happy it is gone. The septic system is one of the most critical systems in your home.
Most people do not realize an onsite wastewater system requires regular maintenance. Neglecting the maintenance can be a costly mistake. A properly maintained septic system can operate worry free for years maybe even decades.
What do you do when it stops working? Call a professional, call Septix One.
Septic Tanks should be pumped and inspected every 2-5 years.  

Most homes built after 1999 will have a filter that needs to be cleaned regularly.  If it does not have a filter you should consider installing a filter.

Leach field lines should be cleaned by chemical means or hydrojetting every 2-5 years.
We are licensed to work in North and South Carolina.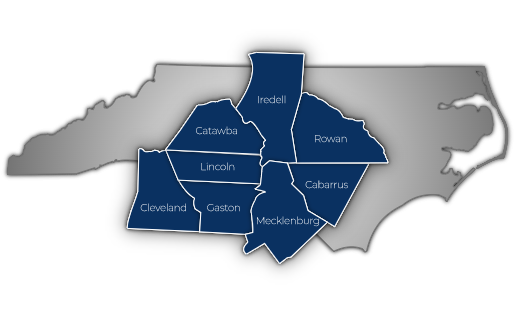 To get a free quote, or if you have questions or special requests, just drop us a line. We look forward to serving you!